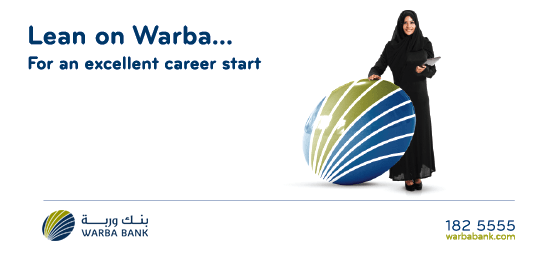 Careers at Warba Bank Recruitment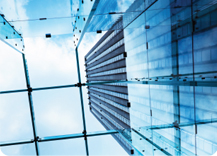 Warba Bank was established to meet the challenging demands of today's competitive and aggressive market. Excellent quality and implementation of best practices can only be achieved through qualified, talented individuals possessing the knowledge, experience and dynamism required to maintain the Bank's business interests and achieve sustainable results.
Warba Bank is not just a bank; it is a second home for those passionate and committed enough to contribute to our professional and caring atmosphere. As our people are our most competitive asset, we consider it important for every individual to feel good about their work, by correctly channeling different skills towards the right jobs and teaching new skills in the process. At Warba, you will have a mentored path that aligns your career objectives to the bank's strategic goals. It will be a challenging, exciting and unique experience, where you will be in a position to affect the bank's performance, and where you will be rewarded for yours.